Skip to Content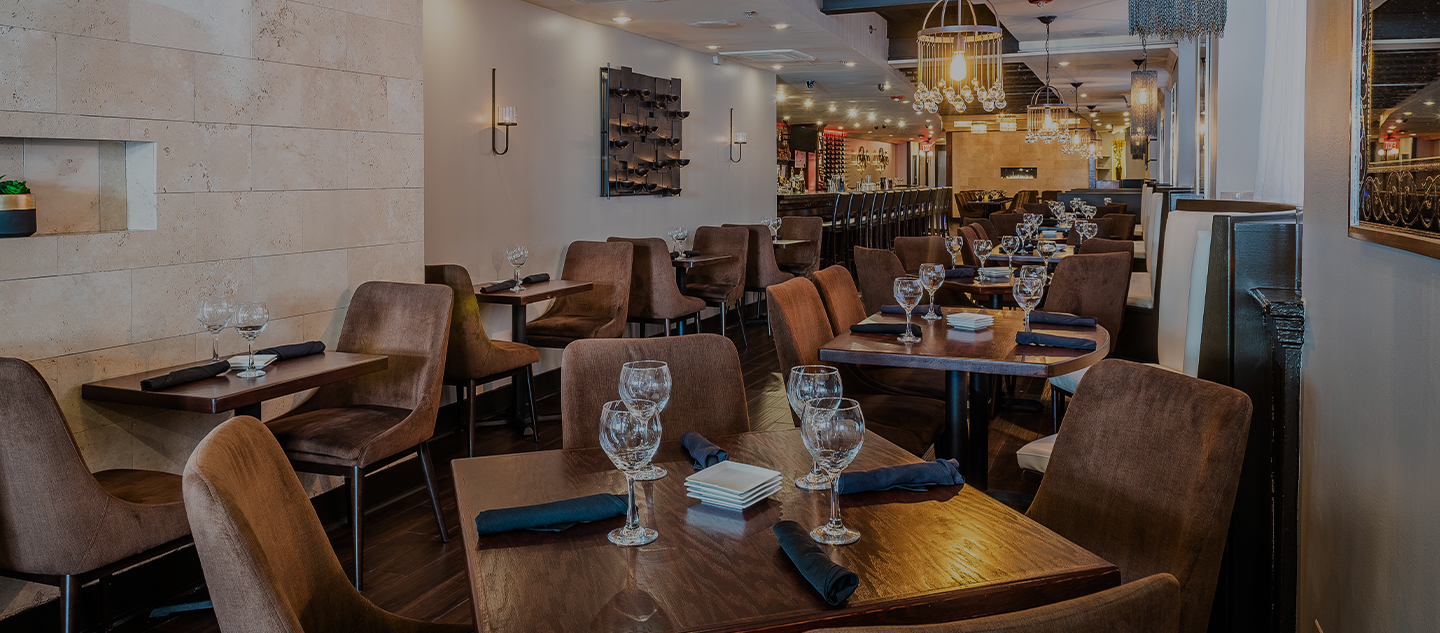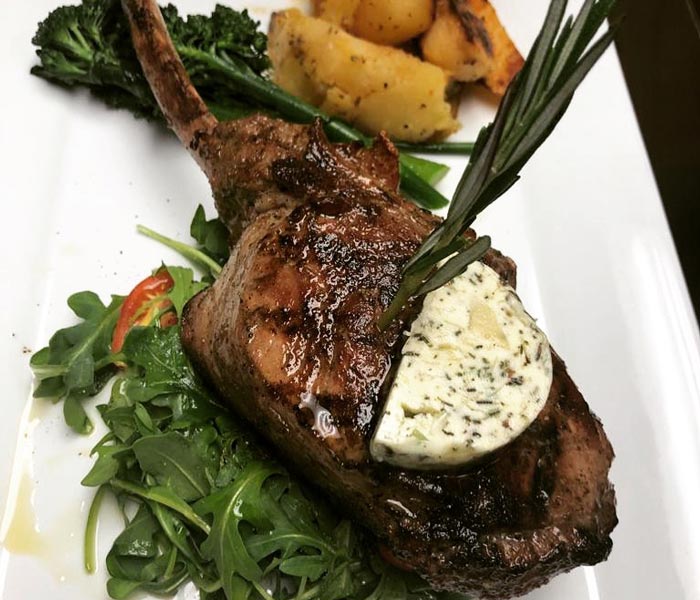 Our Food
Our vision is to offer creative New American Cuisine influenced and inspired by Greek and Mediterranean recipes and flavors. Our goal is to use fresh, seasonal ingredients and offer a menu of contemporary favorites, seasonal specials and health options including vegan, vegetarian and gluten-free.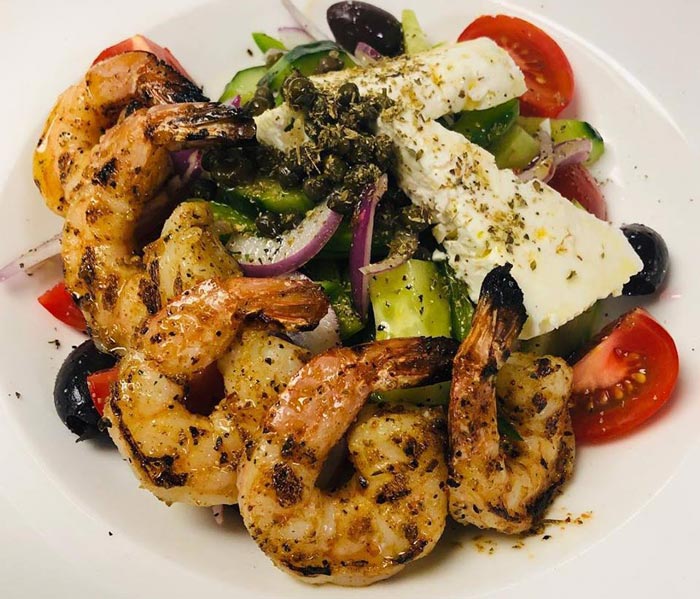 Our Story
Our name is inspired by the word "Mazi" which means "together" in Greek. Our mission is to provide an intimate and relaxed dining experience in an elegant yet warm atmosphere with a continued dedication to hospitality. Our bar menu features hand-crafted cocktails, local brews and wines carefully selected to help you find the perfect choice to pair with your dish.

Mazi Restaurant DC
Address
1518 K St NW
Washington, DC 20005
Phone
202-969-2858
 Hours
Monday-Saturday: 12:00pm-10:00pm
Sunday: Closed (please call us for Sunday Holidays)
*Your table will be reserved for 1:30 minutes for parties of up to 2; and 2 hours for parties of 3+
20 % Gratuity is added on parties of 6 or more.
Business Casual Attire