Skip to Content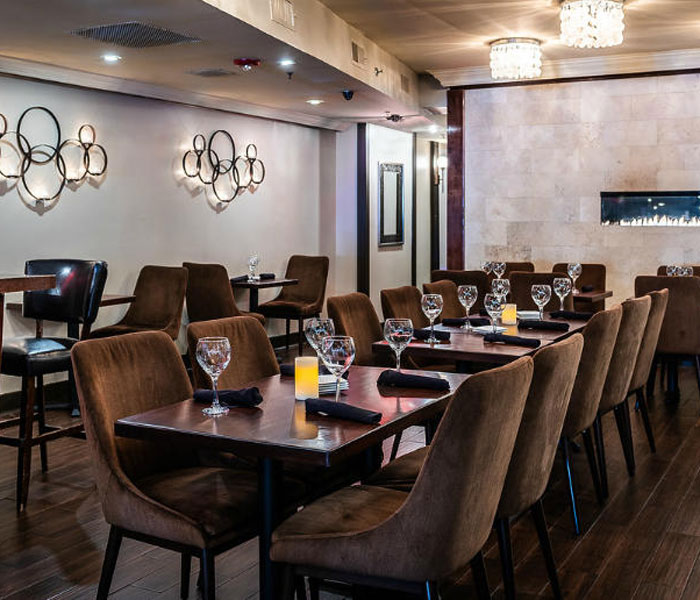 Private Events
Our restaurant is the perfect place for your next event, whether that is a corporate event or a special occasion. Our mission is to design an event that feels special and personal and our team promise to help you plan and execute every aspect –from the menu to the ambiance, to the table setting- and bring the level of quality and service you need.
Our restaurant in its entirety is also available for private events with seating for up to 120 guests along with space at the bar for cocktails and hors d'ouevres.
Request a Large Group Reservation
This form is for parties greater than 10.
Mazi Restaurant: New American Cuisine